Aspects of Local Wedding Venues:
Comparing 9 low priced wedding venues to see which is the most affordable in the Greater Portland area.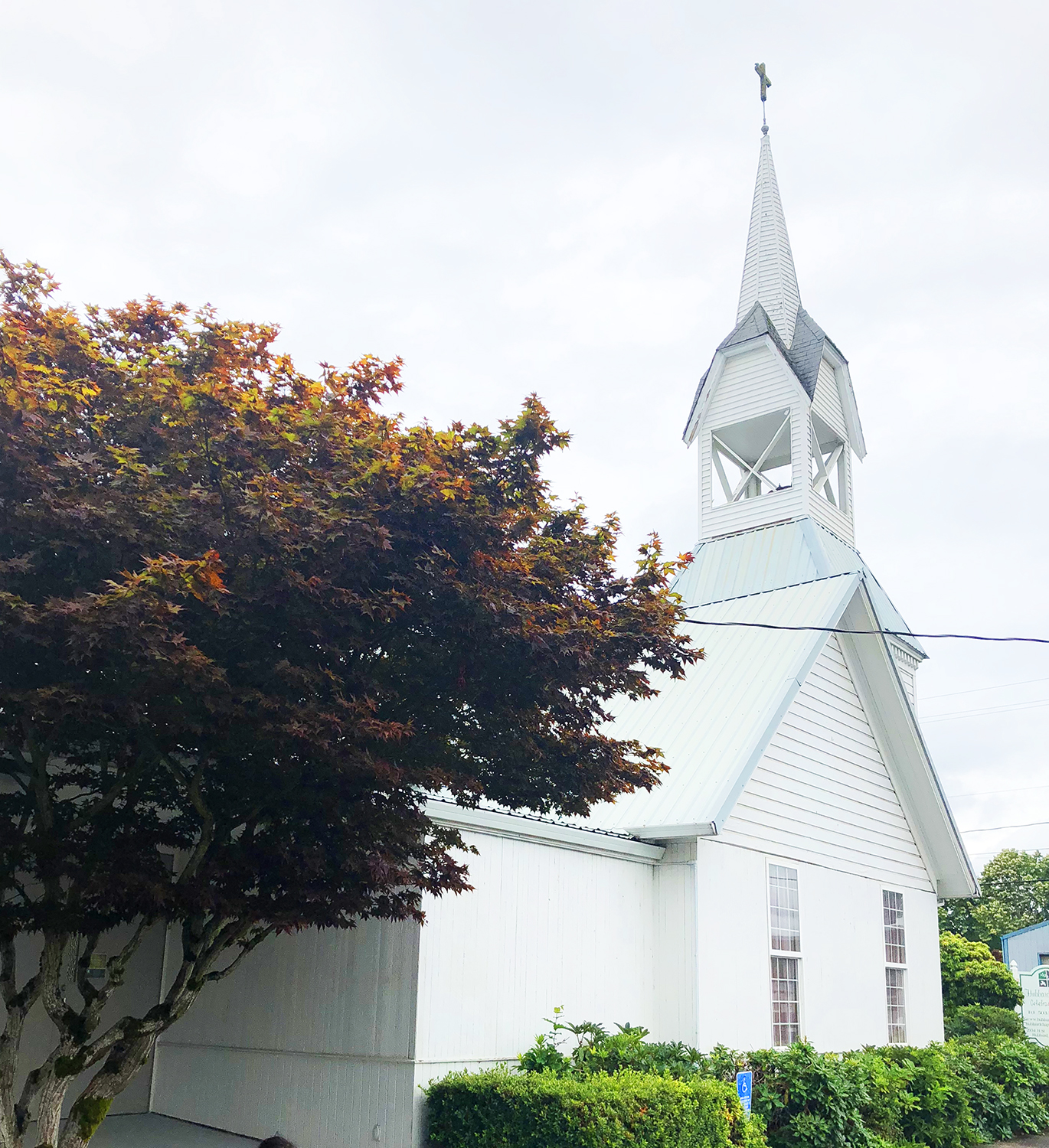 Compared to several low cost, local wedding venues, Hubbard Chapel, is by far the overall leader.
Hubbard Chapel is very affordable when it comes to pricing.  You are able to choose between using only the chapel or reception hall or to use both the chapel and the reception hall for your wedding day. This makes Hubbard Chapel a very convenient place to hold your wedding, because you can pay for both the Chapel and the reception in one.
At our venue there are a large variety of accommodations that provide very good service for your dream wedding. One of the more useful accommodations, that other local venues do not include, is a chapel and reception area in one. Some other amenities include: bell tower ringing, elegant decoration, great acoustics, a sound system, air conditioning, bride and groom changing rooms, tables, chairs, a bar, plates, silverware, podium, parking with wheelchair accessibility, a greeting area, a kitchen with a stove and refrigerator, and so much more!
Please feel free to decorate the Chapel to fit your image of a Dream Wedding. You can also bring your own food or catering and alcohol, along with your choice of vendors, or we can supply you with some ideas of local vendors.
Below is a chart comparing our price, for 8 hours with 100 guests or less, with other local venues in the area of Hubbard Oregon. As you can see our prices make our venue very affordable for many couples to choose as their wedding venue.
Name of Venue
City
Price for 8 hours               
with 100 guests or less
Awards
Affordable Dream Weddings Hubbard Chapel
Hubbard
$1,175

Best Wedding Venue of the Mid-Valley Gold

(2017, 2018, 2019 & 2020)

Newell House Museum
St. Paul
$1,900
 
Laurelhurst Club
Portland
$2,400
 
Tumwater Ballroom
Oregon City
$3,000
 
St. Josef's
Canby
$3,450
 
Pioneer Chapel Weddings
Aurora
$3,500
 
Postlewait's Country
Canby
$5,200
 
Water Oasis
Newberg
$5,200
 
Abernethy
Oregon City
$5,800
 
Hubbard Chapel - Affordable Dream Wedding is committed to making your special event a lasting and cherished memory.