Best Community Gathering Venue for your Celebration.
Affordable Community Center
Our Community Center is available for the Public
We welcome the local citizens to hold community meetings at our centrally located meeting room.
We are one of the few large venues in our region that is both open to the public and has the ability to hold large events meeting staged events fund raising and banquets.
Our prices are low and are service is high.
If you're looking to hold an event, company function, fundraising, banquet or other occasion please give us a call or fill out our ONLINE FORM HERE.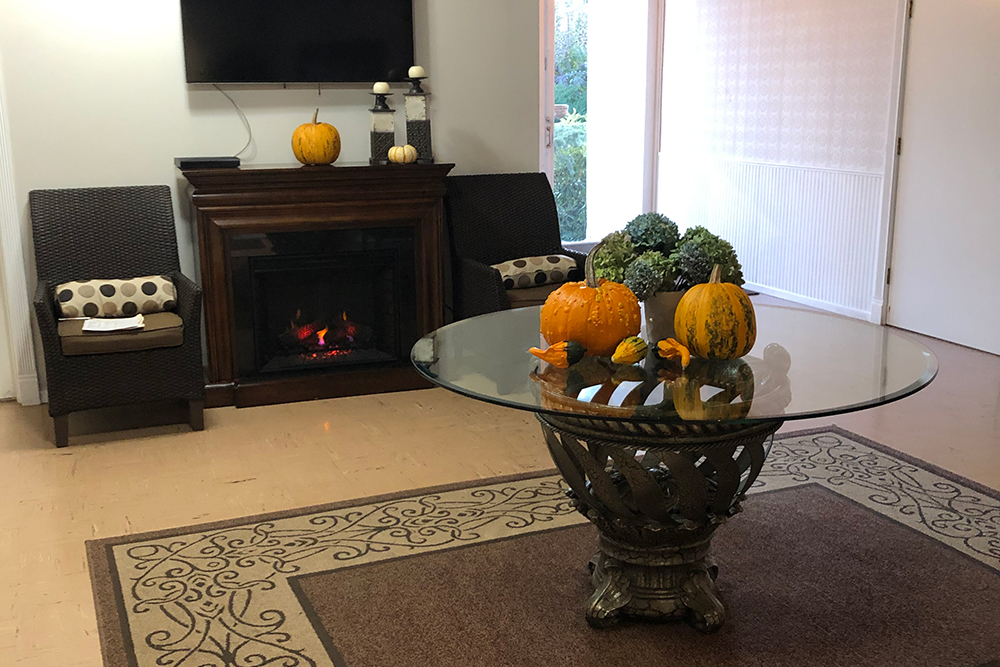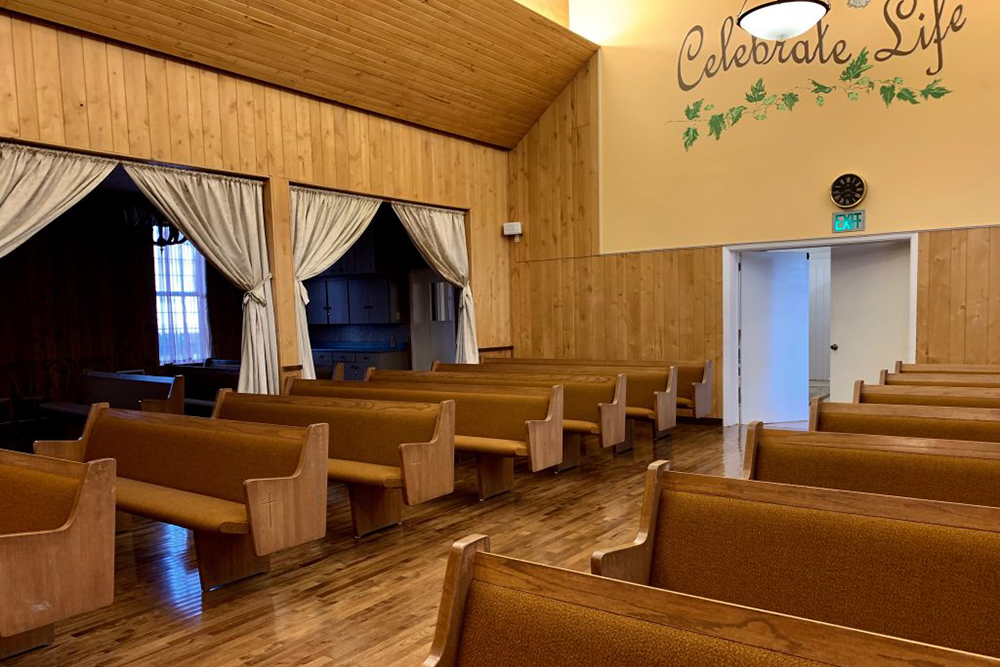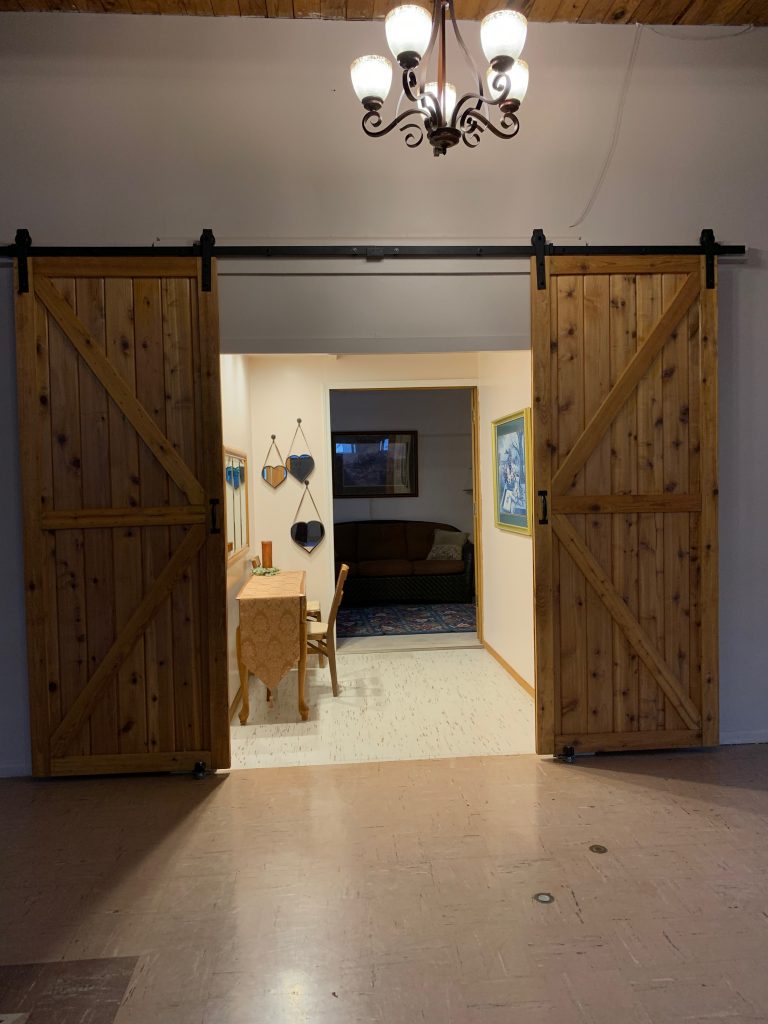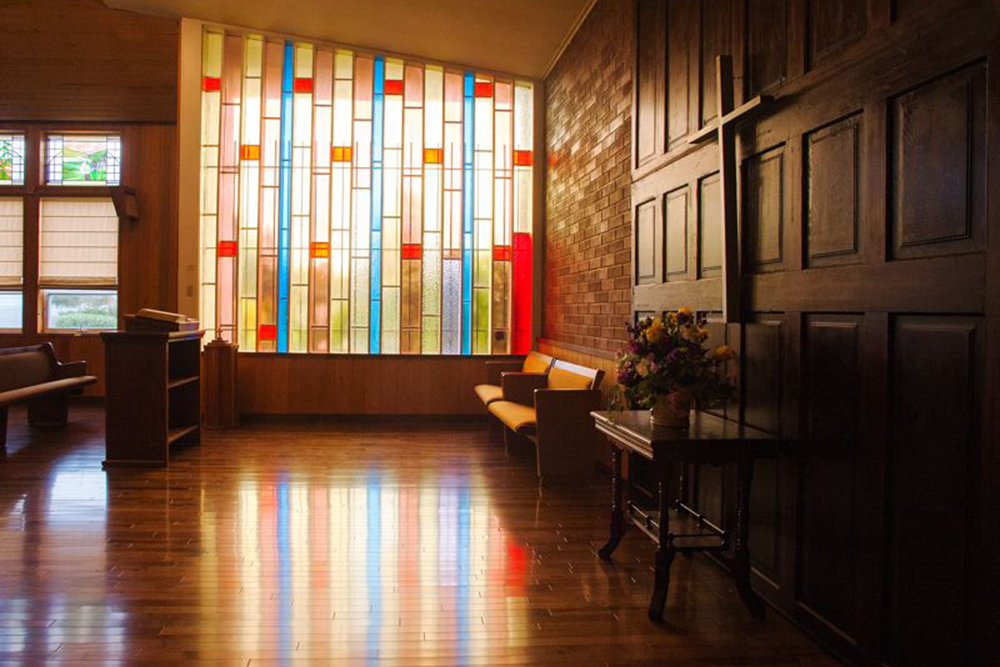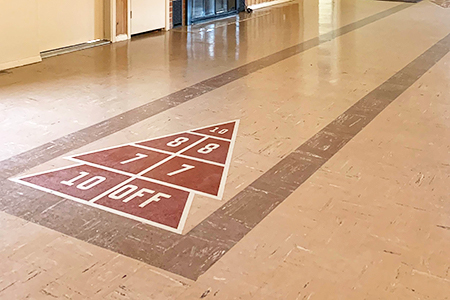 A Comfortable & Warm Environment
We want you to be comfortable and secure. We invite you to just come by and say "hi" and ask any questions you might have.
CHAPEL FEATURES:
Critically Acclaimed Restoration
Outdoor Courtyard
You could host an event outside in our courtyard, or have part of your party outdoors.
Food and Drink
At Hubbard Chapel, you may bring your own food or catering, along with your choice of vendors, or choose from our preferred vendor list. Alcohol is allowed.
Clean Professional Kitchen and Bathrooms
OTHER OPTIONAL ONSITE ITEMS:

Original Sweet Sounding Church Bell
Full Air Conditioning
Brides Changing Room
Groom Changing Room
Religious Cross
Pews
Sound System
Tables and Chairs
Bar
Plates and Silverware
Podium
Gift/Guest Book Table
Greeting area
Kitchen with Stove and Refrigerator
and much more…
Hubbard Chapel - Affordable Dream Wedding is committed to making your special event a lasting and cherished memory.